Driving license: beware of false monitors!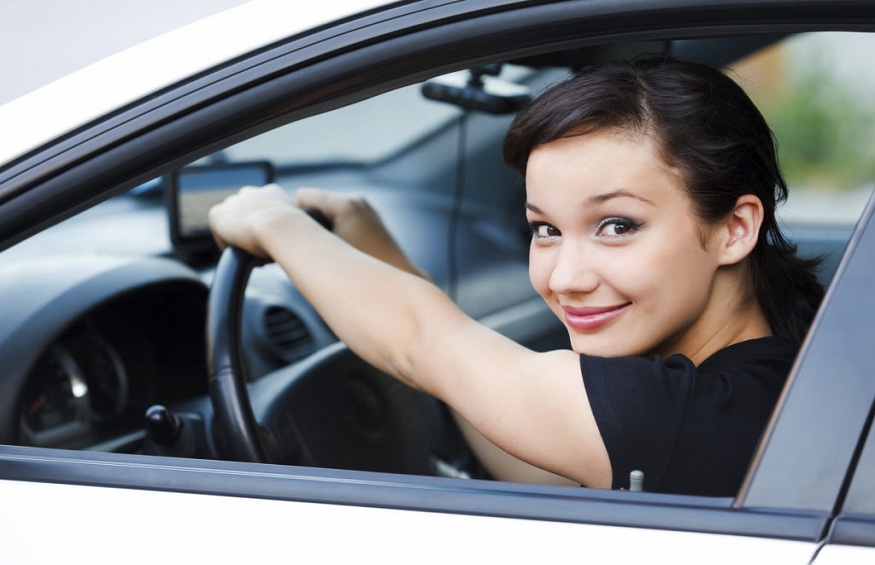 At present, it is possible to find anything and everything on the Internet. Including people who, to make ends meet, are ready to spare hours of cheap driving. A large part of these people are "false monitors" who have neither the necessary training nor accreditation issued by the Prefecture. These people carry out this activity "in the dark", hoping that they will not be checked during the "driving course".
Faced with this growing practice, a group made up of driving school managers sounded the alarm by recalling concepts such as "the quality of education" or "the issues of road safety".
Driving hours found on the internet: savings, but at what cost?
Missing your driver's license can happen! We are therefore obliged to take additional hours of Car driving while waiting for the exam.
By taking additional hours in driving school, the candidate will have to pay around 43 € per course.
On the other hand, if the license candidate wishes to find cheaper courses on the internet, the cost of one hour varies between € 20 and € 30.
Namely that we can very easily find offers on several sites of services between individuals. It is a flourishing practice in large cities.
The people offering driving lessons on the internet are not necessarily "instructors" with the required prefectural approval.
Some agree to take the course even when they do not have a dual control vehicle.
In addition to the risk of accident, if the learner driver is arrested during his "driving course", he will be considered under the law as an unlicensed driver and risks as such a year of imprisonment and 15,000 € fine.
The Highway Code also provides for a driving ban for 5 years. It goes without saying that in the event of an accident the insurance will not cover any damage.
It should also be noted that some qualified instructors also offer hours of illegal driving, without going through a driving school. This practice is also prohibited by law and will entail the same consequences in the event of control by the police.
What measures should be taken to combat this phenomenon?
The EECR collective (responsible driving educational establishments) made up of representatives of driving schools believes that the only effective measure would be to strengthen controls and develop CODAFs (departmental anti-fraud operational committees) throughout the territory. .
Unidec (the union of driving teachers) intervenes by trying to target ads offering illegal driving hours and prosecute violators in the relevant courts.
For their part, the public authorities are also involved. Mr. Emmanuel Barbe, Inter ministerial Delegate for Road Safety, specifies that Fraud Control also controls sites offering services between individuals in this area.
How to reduce the cost of a driving license?
The driving license represents a real compulsory investment to have the right to drive legally.
Several solutions exist to reduce the cost of training:
opt for accompanied driving,
finance their driving license with their CPF (personal training account) for employees,
aid granted by certain municipalities in exchange for services to citizens,
the permit at 1 euro per day,
go through an online driving school