Important Advice: Successful Heavy Hauling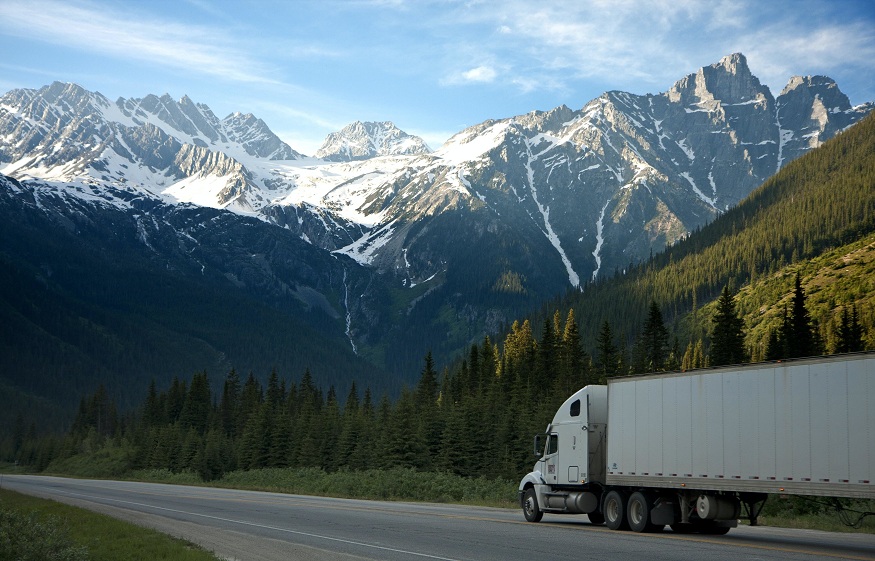 Transporting heavy loads should not be handled carelessly. Numerous sectors use heavy hauling services to transport oversized goods and commodities to their final destinations.
Typically, heavy goods are transported across state boundaries and even international borders, sometimes in extreme weather conditions and under strong schedule and financial constraints. Transporting an oversize weight is problematic. This article will explain what to look for the Australian heavy haulage.
Know Your Project Completely
The first stage in planning a successful heavy haul is to have complete knowledge of all project aspects – and by "all," we mean "ALL."
Identifying every minute element provides the details required for planning each project phase, from inception to completion.
will decide the sort of heavy carrying vehicle or transporters required for the job. You may then proceed with risk mitigation analysis, budgeting, and scheduling to guarantee safe and effective delivery with few glitches.
Choose the Correct Trailer
When it comes to heavy carrying, several trailer kinds are available, such as dual lane, modular, self-propelled, etc.
Choosing the appropriate trailer for the task is crucial. In addition to ensuring the safety of drivers, equipment, and cargo, choosing the proper trailers and trucks facilitates the completion of transports with minimum interruptions.
Investigate Pickup/Dropoff Locations
Researching the pick-up and drop-off sites is a vital, but frequently neglected element. Researching pickup and drop-off locations may improve the efficiency of your hauling assignment by ensuring that you are well prepared at various parts of the journey.
Frequently, the products being transported will need the use of specialist rigging equipment, cranes, and/or forklifts to load and unload them, therefore it is essential to consider space, money, and time constraints. Planning for pick-up and drop-off will allow you to choose cranes and lifting equipment suited to the site.
Prepare Your Route
Before beginning a large hauling operation, it is essential to plan your route. Depending on the day and time, barriers may prohibit a timely delivery. To avoid toll roads, heavy traffic regions, and construction zones, it is essential to meticulously plan a route. In addition, it is strongly suggested to have a synchronized plan B and plan C approach in case uncontrollable events develop.
If time and finances allow, it is also advisable to do a trial run of the route before transporting the equipment to analyze any possible conflicts and risks and adapt the route appropriately.
Gather Required State Permits and Review Rules and Regulations
Frequently, heavy haulage necessitates crossing state and county boundaries. Keep in mind that various states and counties may implement varied rules and regulations regarding the transportation of large equipment. For instance, the sort of permissions required might be determined by the size and weight of the equipment. Additionally, some big cargoes may need the use of lead and trailing support vehicles.
Due to this, it is essential to examine your route, check which states you will be driving through, and ensure that you comply with their laws by getting the necessary permissions in advance and adhering to any state-specific regulations. This will keep travel efficient and prevent cargo delays and unforeseen charges.
Utilize a Reputable and Experienced Heavy Haul Company
This may be the most essential tip for a good haul. Planning, collecting needs, deciding the correct equipment, selecting routes, and acquiring the required permissions entail considerable effort.
Other considerations also come into play, such as the need for knowledgeable and experienced drivers. The most effective method for achieving a successful haul is to seek advice or assistance from heavy hauling businesses with a track record of achievement.
Conclusion
 Planning a heavy haul may be a stressful, time-consuming, and tough endeavour, but you can reach your project's objectives by collaborating with the correct partners.