Know What You Want Before Visiting A Car Dealership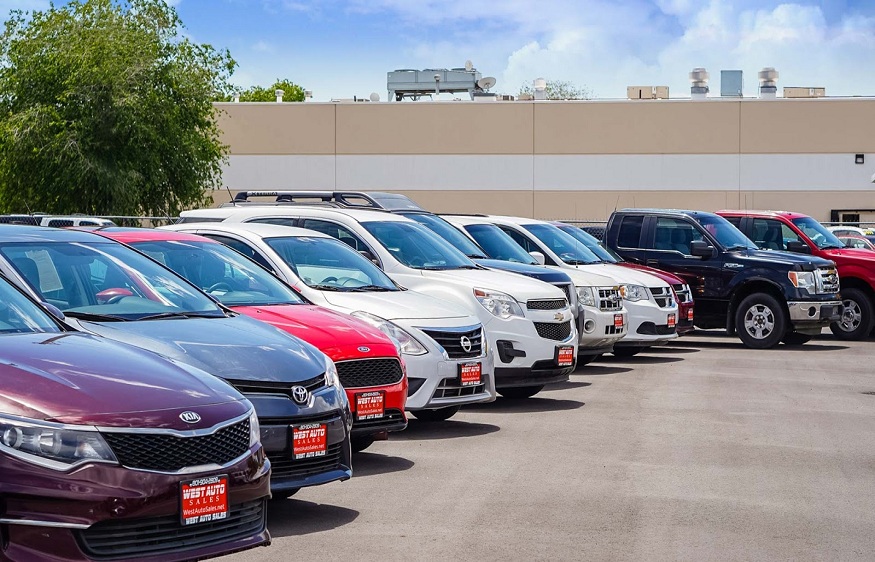 Know What You Want Before Visiting A Car Dealership
Considering purchasing a new or used car? Buying a car is generally one of the more important and stressful purchases we make. This probably means you don't do it very frequently, and if you are unprepared, it might be intimidating. Before you enter a dealership, it pays to do your homework as there is a talent to understanding how to buy a car. Here are some points to help you figure out what you want before visiting a car dealership.
What Are You Looking For?
Set a budget and scout what cars would best meet your demands without breaking your bank. This may help to filter out the cars that don't fit the bill. Do some research into the different models that you are interested in, factoring in everything you require in a set of wheels. Do you need a good amount of seating space? Are you traveling long distances frequently? Do you often haul heavy loads? These are some helpful questions to ask to assist in narrowing down the right car for you before visiting a car dealership.
Engine & Gearbox
Knowing what automobile brand or model you desire isn't always enough. You'll also want to know which of the many models' gearboxes and engines will suit you the best as all of them offer a range to pick from. If you drive a variety of distances, including short and long excursions, as well as in-town and on the highway, you may prefer petrol models. Diesels, on the other hand, might be a better choice if you travel a lot of miles on the highway because they are more efficient at high speeds and over long distances.
Get To Know Your Car Dealership
When purchasing something brand-new, you have the option of doing it in person, online, or through a broker. The latter is a service that secures a bargain for you by comparing several sellers. You can utilize this service as part of your study because it is free.
If you're looking to buy a used car, you could do it through major car dealerships, an individual retailer, or a private seller. Car dealerships occasionally pose as private sellers, which is a red flag that you shouldn't interact with them. It is safer to purchase from a car dealership since you have greater legitimate rights.
Hopefully this runthrough of figuring out what you want before visiting a  car dealership  has offered some guidance in your endeavours. The best advice is to take your time and ensure that you are 100% content with what you decide on before visiting a car dealership. For more on car dealerships, get in touch with Auto Pedigree.