Protect Your Vehicle This Monsoon With Motor Insurance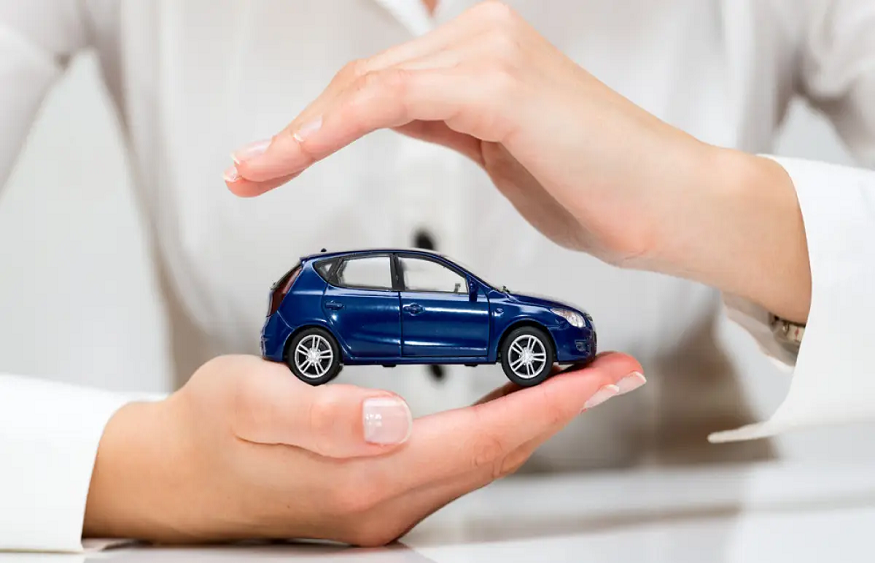 The rainy season is here, and it's time to take precautions to protect our vehicles from the damage that rain can cause. One of the best ways to do this is by purchasing motor insurance. This will save you against damages such as waterlogging, flooding, and more. In this blog post, we will discuss the benefits of motor insurance and why you should consider getting it for your vehicle.
Let's get started.
An Overview of Motor Insurance
Motor insurance is a type of car insurance that covers your vehicle against damages caused by accidents, theft, fire, or natural disasters. It also provides financial protection in case you are sued for damages or injuries caused by your vehicle.
There are two main types of motor insurance: third-party liability insurance and comprehensive insurance. Third-party liability insurance covers damages caused by your vehicle to other people or property. Comprehensive insurance covers damage to your own vehicle as well as any damage you may cause to other people or property.
Four Wheeler Add-Ons to Choose From
1. Protection of NCB
NCB stands for No Claim Bonus. It is a reward given to policyholders for not making any claims during the policy tenure. You can avail a discount on the premium payable for your motor insurance policy if you have NCB. If you make a claim during the policy tenure, then your NCB will be lost, and you will have to start from scratch. Therefore, it is advisable to opt for an add-on cover that protects your NCB.
2. Depreciation Reimbursement
This is one of the most important aspects of a motor insurance policy. If your car meets with an accident, then the insurance company will reimburse you for the depreciation value of your car. This is usually calculated as a percentage of the ex-showroom price of your car and can be anywhere between 40% to 50%.
So, if you have a comprehensive motor insurance policy, then you can rest assured that your vehicle is well protected this monsoon season. Do not forget to renew your policy on time and keep your RC book handy. Drive safe and stay protected!
3. Basic Roadside Assistance
Most motor insurance companies offer basic roadside assistance as comprehensive plans. This service can be beneficial if you find yourself stranded on the side of the road during a rainstorm. Roadside assistance usually includes towing, jump-starts, flat tire changes, and fuel delivery.
If you don't have roadside assistance included in your plan, then you can still purchase it as an add-on. Roadside assistance is an important service to have, especially if you live in an area that experiences severe weather conditions during the monsoon season.
The Bottom Line
Don't let the monsoon season ruin your driving experience- or your vehicle. Make sure you're prepared by getting motor insurance that covers you for any eventuality. It's the best way to protect yourself and your car.