Purchase: new car or used car?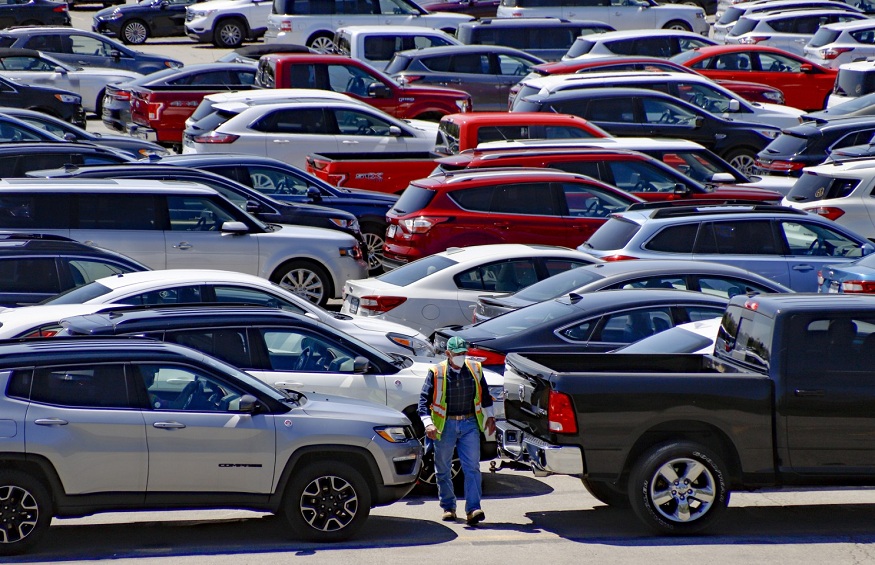 Owning a new car is always tempting. Guarantee, no breakdown, the advantages are numerous. The only downside is the price, which is much higher than that of a used car. Here are some tips to guide you in choosing your future vehicle.
When buying, a used car is undoubtedly the cheapest, and it is even its main asset. The new car is discounted as soon as it leaves the dealership and sometimes at breakneck speed. In the first year, a new vehicle can lose up to 25% of its value. After 4 years, half of the investment is gone.
For a normal rider (15,000 km in gasoline and 25,000 km in diesel), the first 3 or 4 years cost almost nothing. It is not for nothing that the technical control is not imposed until the 4th year. On the fuel side, there is no difference between new and used cars, except that a poorly maintained used car can consume more than a new car. For insurance, we can play on "all risks" – "third parties", when it comes to a used vehicle.
The advantages of the new car
There are many advantages to driving a new car, starting with the choice of model. Buying a new car is an opportunity to take advantage of the latest innovations (discover future Renault cars on Planète Renault ).
In the new model, no smell of tobacco, no dog smell, no pencil marks on the seats, no crumbs in all the gaps, your new car is clean and smells good. If you are careful, this is an advantage that you will most certainly appreciate.
By buying a new vehicle, you have the advantage of not discovering hidden defects. If this were the case, the repairs would be covered by the manufacturer's warranty, which can last up to 7 years at some dealers.
The price remains. However, you should know that some agents offer new vehicles at very advantageous prices, sometimes 30% cheaper. The staff of the various brands also offer very recent vehicles (usually 6 months) for resale at very attractive prices, which take into account the discount for the first year.
And in electric?
Here again, the choice between new and used takes into account the same criteria. A used electric vehicle is significantly cheaper. On the other hand, you will not be able to benefit from the ecological bonus, which only applies to new energy-efficient vehicles (less than 20g of CO2 per kilometer).
It is important to know that dealerships cannot keep used vehicles parked for too long. They also make attractive offers for the take-back of a used electric vehicle, especially if it is part of a company fleet.
We still have little perspective on the duration of batteries, which we know are very expensive (5,000 euros excluding tax). Also, if you cannot buy a new electric car, choose a newer used electric car with few kilometers. If the rental of the battery is often contested, we must not lose sight of the fact that its owner is not only responsible for its good condition (charging time in particular) but also for its recycling.