Reasons to Use MicrofiberTowel for Car Cleaning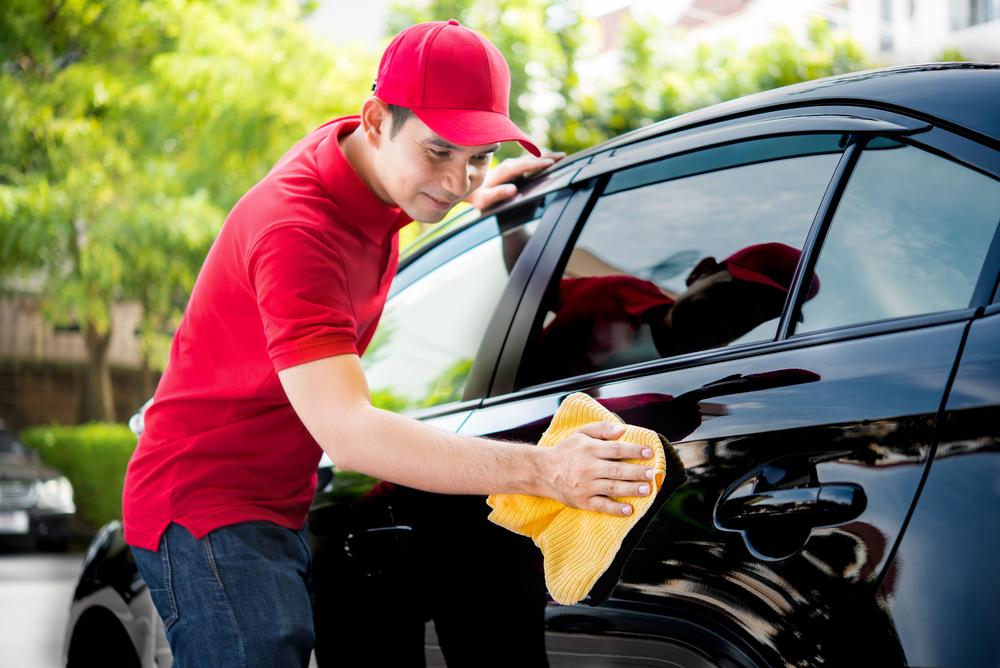 Not many people know the correct way to clean their vehicles. Most individuals will use a detergent, water and bleaching agent for cleaning the car. The procedure would include mixing the items and scrubbing the surfaces to get the dirt off. But, car cleaning methods are changing, and it is critical to adapt to the eco-friendly ways.
There is a need for safety as we care for automotive. The items we use for car cleaning might be harmful to our health. It includes the soap scents and towels we utilize for care and maintenance. Whether professional car cleaning or doing it at home, microfiber car cloths are the best choice for car surfaces and your safety. The following section will look at the type of towels and why you should use them for your car cleaning.
An Overview of Microfiber Cloths
The fabric for microfiber clothes has spaces that help trap particles and moisture. It is a mix of nylon and polyester that produces static energy for absorbing the materials. Dirt will stick onto the fabric, and the fabric will do a better job cleaning car surfaces than the alternatives. The ancient cloths we use to clean vehicles will have challenges in reaching small spaces. However, microfiber towels will clean particles challenging to see using the naked eye.
Microfiber towel raw materials make it a versatile tool in vehicle cleaning. So, it would help to switch to the modern technique. Below are some of the benefits of using the materials;
It Offers Better Results
The microfiber towels absorb more substances than the traditional car cleaning cloths. They can hold close to ten times their weight. The fibres in the towels are thin and more numerous than the alternatives. So, it enables the cloth to clean the hard to reach places if you are using an ordinary piece of cloth or sponge. In turn, you will get better results in your car cleaning initiative.
On the other hand, the fabric is smooth, and it will not leave scratches on the surfaces after cleaning. It means you can use it on sensitive areas like glass and leather. You will be sure of maintaining the car aesthetics even if you tend your vehicle frequently.
It is Eco-Friendly
You do not need to use chemicals when using microfiber cloths for cleaning. It will ensure you protect the environment from its negative impact. Furthermore, you will use more water when cleaning with traditional materials than microfiber towels. Switching to the tool will ensure you save on water.
Improved Health
Chemicals are toxic and will harm your health. Although they are common in automobile cleaning, they can bring certain medical conditions. However, the microfiber towel is safe for your health as you do not need to use chemicals when cleaning with them. You will limit yourself from exposure to harmful components in cleaning agents.In addition, the fabric is safer to use. You can move easily through the surfaces and ensure you protect your hands from injuries.