Things to Consider if You're Buying an E-Bike Conversion Kit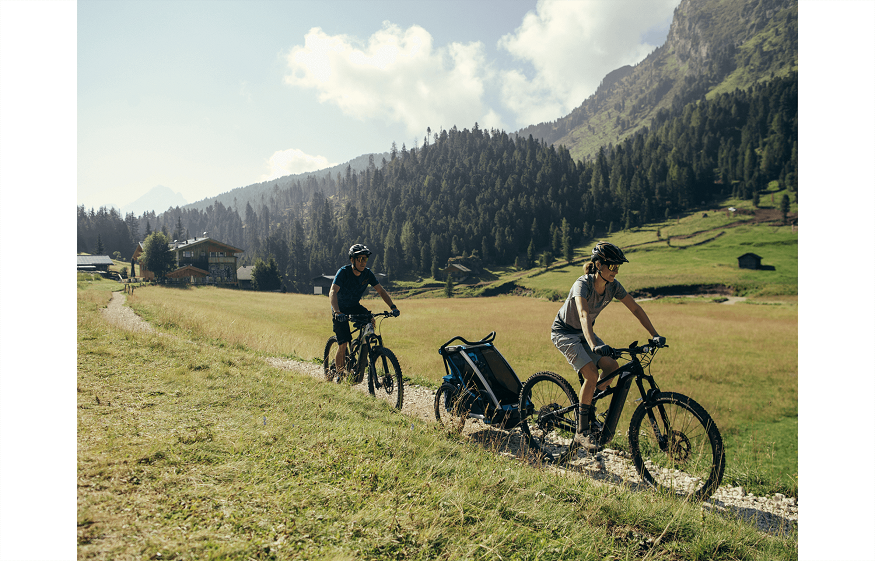 As the market for e-bikes continues to grow, a number of significant support markets are developing as well.
One of the most significant of these involves the use of an electric bike conversion kit to conversion turn your standard bicycle into an electronic powerhouse that eliminates or reduces the need to pedal.
Most people considering them have plenty of questions, though, so let's outline how they work and answer as many of those as possible along the way.
Conversion Options
As a general rule, the decision to add an e-bike conversion kit tends to be budgetary. E-bike options are coming online all the time, but some of the price points are on the high side, so turning to a conversion kit is often a viable option.
One of the most popular options is the power-wheel route, which is exactly what it sounds like. In this scenario, one of the wheels is swapped out for one with a motor in it, and that motor is often located in the hub.
A related option is to add either a motor or a drive it to the bottom of the frame, or you can mount a motor over the bike to get that added element of propulsion.
Some kits will even mount the motor inside the frame to make it less conspicuous, but this is usually a more expensive option.
Cover All the Bases
One of the most important choices associated with getting a conversion kit is to deal with an experienced company that knows how to handle all of the above scenarios.
Some companies are offering kits that can convert hybrids, conventional bikes, road bikes and mountain bikes, and there are even options for folding bikes.
If you do decide to buy into a conversion kit, make sure you know some of the most important specs. Specifically, how does the motor work when it comes to providing power and pedal assist? Will it work with different types of brakes? What kinds of speeds are possible, and what's the mileage range when you use the motor?
You should also know the price range. Expect to pay at least $100, possibly higher depending on the kind of kit you choose. If the kit starts to get pricey and you have a solid budget, you may even want to consider some of the lower-priced budget e-bikes that are starting to drop under $1000.
One of the best options is SwytchBike and their respective website.The company is a market leader, and they offer an array of excellent choices designed to fit your bike and your budget. To learn more, visit https://www.swytchbike.com/ to see exactly what's available.