Unusual: Vin Diesel advertises an electric scooter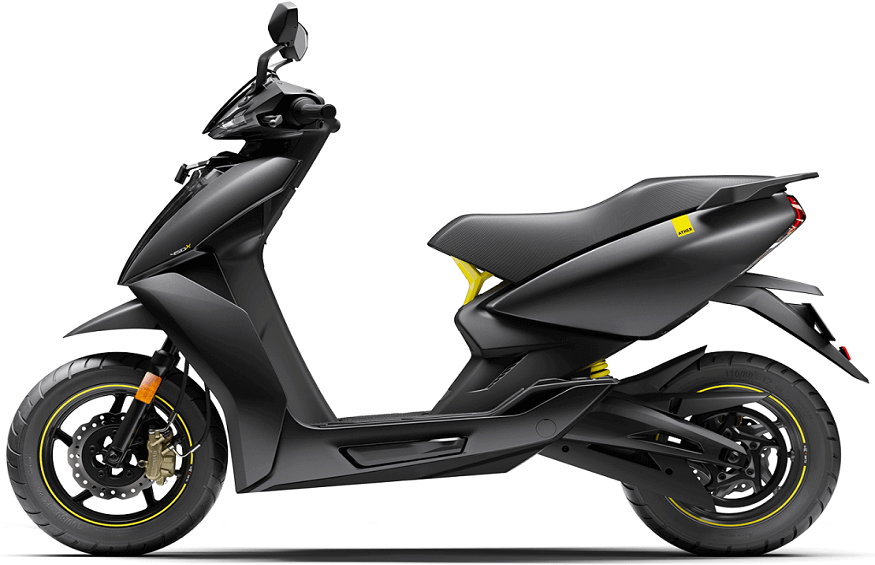 Known for his subtle role in the equally subtle Fast and Furious saga, Vin Diesel has bills to pay like everyone else. Proof of this is its collaboration with the Chinese manufacturer Yadea to promote an electric scooter.
A fan of big cars that make noise, Vin Diesel surprises by promoting a scooter. Electric and more: the Yadea G5. The Chinese manufacturer has relied on the world-famous actor to advertise its new zero-emission model. A profitable choice (the proof, we are talking about it) to support a commercial strategy which now targets the European and American markets.
Unusual: Vin Diesel advertises an electric scooter Unusual: Vin Diesel advertises an electric scooter
If the Chinese scooter company has been manufacturing two-wheelers since 2001, its business is booming due to the global pandemic and the change in transport habits it engenders. A new situation that has allowed Yadea to see a surge in its sales figures: + 90% in the first half according to financial specialist Bloomberg.
On the scooter side, the Yadea G5 is offered in two versions, Pro (2.3 kW of power) and City (3.1 kW). Using geographer batteries, the Pro version allows 60 kilometres and the City 130 kilometres, for an 80% recharge in just 1 hour, and a maximum speed of 45 km / h. Scooter the more upscale catalog Yadea rather accustomed to offer electric scooters cheap, the G5 is here an ambassador of choice.
Both versions are available in five colors: white, black, gray, blue or red and are already sold in France on some sites from
For once, scooter are featured in the sixth installment of the Fast and Furious saga. We see in particular a scooter on the handlebars of which the mercenary Ivory will be shot down by Gisele while he tries to escape. Beauty and her love Han are illustrated during the chase of the tank by riding on Ducati Monster 1100 EVO and scooter  which are abandoned in full pursuit while the two protagonists climb aboard a other vehicle.