Why Choose A Supercar?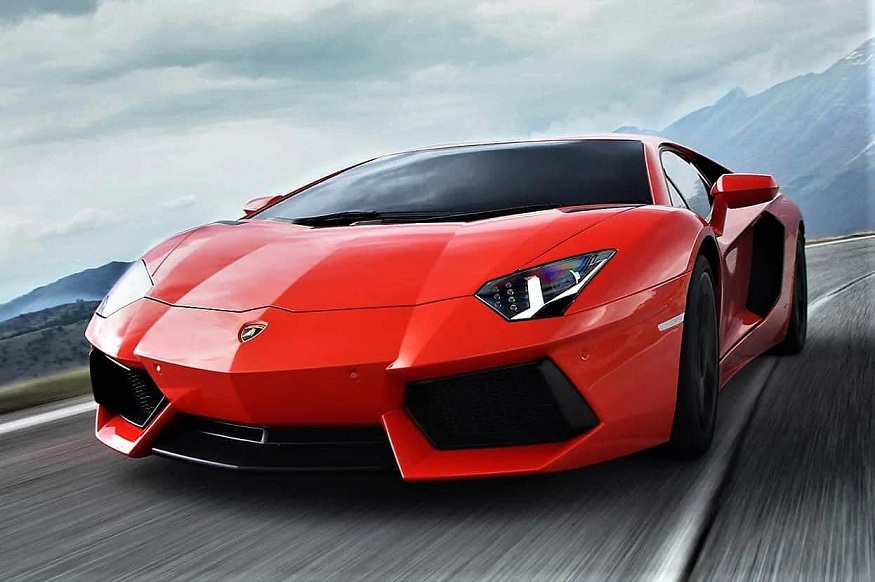 If you are currently in the market for your next vehicle and you are unsure about what to get, it can be like a child standing in a sweet shop having to make a choice. While there are so many different cars on the market, there are some categories that might stand out more than others, such as supercars.
You might be wondering what real merit there is to opting for such a flashy vehicle with a big engine at twice the price point of a regular car, and it makes perfect sense that you would feel this way.
So, if you do need a little bit of convincing, then this is the article for you.Read on to find out why you should choose a supercar.
Immaculate Engineering
While supercars are well known for their speed ability, did you know that supercars aren't just about going fast—they are the embodiment of innovative engineering?
Every nut, bolt, and carbon fiber panel is meticulously designed to deliver an unmatched driving experiencein which you can feel confident. From that statement"growl" of the engine to the seamless shift of gears, every element is orchestrated to create a drive that makes you feel giddy with power.
Excellent Performance
Imagine accelerating from 0 to 60 mph in mere seconds. This is a feeling that some people actively seek out and is one that can be enjoyed responsibly by supercar owners. Supercars truly are the embodiment of immaculate performance, offering horsepower that can make your heart race faster than your wheels; not to forget that you can also customizeyour vehicle with Ford Whipple Superchargers and other additions to make your engine roar.
And what is more important when it comes to speed than the precision and responsiveness of the brakes? Supercars have to have impeccable brakes due to the nature of the car, so you can always feel rest assured that if you need to stop, you cando so with ease.
Supercars Look Super Cool and Feel Luxurious
A supercar isn't just a means of transportation; it's a statement. People don't think twice about a day-to-day car pulling up to go to the shops, but it is hard for a supercar not to catch someone's eye! If you are looking to stand out from the crowd, a supercar will easily help you do that.Not to forget about the feeling that a supercar can give you, either!
To step inside a supercar is to step inside luxury. From the high-quality leather seats that maximize comfort to the high-tech infotainment systems that can cater to your every whim, these cars marry performance with luxury for the ultimate experience.
A supercar might not be for everyone, and there are significant factors that should be taken into consideration before you make the purchase. They can take a lot of maintenance, can be expensive on fuel, and can also bring significant amounts of attention your way. That being said, if you do choose to go down this route, know you are investing in speed, performance, and a luxury experience that will not be beaten.