How to choose between a new car or a used vehicle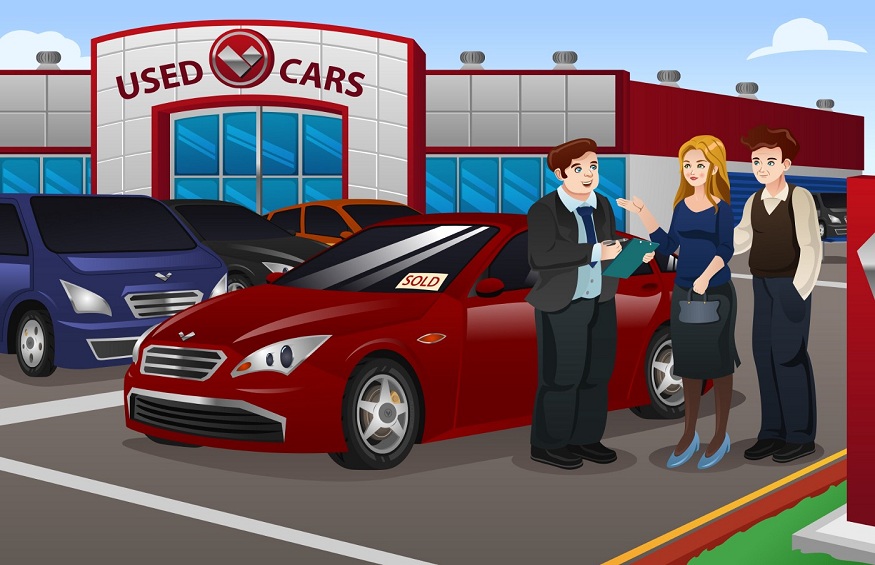 Buy a new vehicle
Advantages :
1. Peace of mind: new vehicles are protected by comprehensive warranties. You will have very little maintenance and repairs to do or pay while the vehicle is under warranty;
2. The builders offer very interesting financing plans at very low rates;
You can choose the color, accessories and optional devices you want;
3. You don't have to worry if the maintenance was done on a regular basis (or not) by the previous owner.
The inconvenients :
1. The cost to purchase is generally higher than for a used vehicle;
The depreciation in value is drastic at the time of purchase: the value drops    instantly as soon as you step out of the dealer's yard;
2. You have no other option but to do business with a new vehicle dealer.
Buy a used car
A used car generally costs less than a new car. If you pay cash, you will avoid interest charges and save a lot of money;
Someone other than you has already absorbed most of the depreciation;
New vehicle dealers also sell "certified used vehicles". These older models have few kilometers on the odometer, have been subject to rigorous inspection and are covered by the manufacturer's warranty;
A recent used vehicle requires less maintenance than an older used vehicle, it is generally still covered by the warranty and may even be eligible for promotional financing offers;
Used cars can be purchased from a new car dealership, independent used vehicle dealer, or from a private individual.
The inconvenients :
There is no way of knowing whether the car has been well maintained or not. Therefore, any used vehicle that has belonged to an individual must be subject to a rigorous inspection by a mechanic, which will result in additional costs;
The warranty may be void if the seller has not maintained their vehicle properly or modified it.
Other factors to consider
Cash or financing?
When you factor in the extremely low financing rates (sometimes 0% interest) and the incentives offered by dealerships on new vehicles, buying a new car may be more affordable in the long run. term than buying a used car. For example, purchasing a certified pre-owned vehicle at a 5% interest rate may result in monthly payments equal to those of a new vehicle purchased at 0.9% interest, and this , even if the price of the used car is lower. In such a situation, paying for the used vehicle in cash is the most profitable option.
What about auto insurance costs?
In general, the auto insurance premium may be lower for a used vehicle, although there are some models that are more expensive to insure (such as a sports car or a model prized by thieves). In some cases, collision protection may be sufficient, while a new vehicle must be covered by comprehensive auto insurance.
New or used: which is the best choice?
It's a big decision. Take into account the price you're willing to pay, your needs and lifestyle, and your risk intolerance. Compare the purchase price of a new vehicle to that of a used car, taking care to add to the latter an estimate of maintenance and repair costs. If the reliability and the special smell of a new car appeal to you, indulge yourself with a new car!
If you like to change your car often, are able to do some repairs yourself and want to spend as little as possible, then go for a used car. Remember that you can enjoy the best of both worlds by purchasing a recent used vehicle that is still under warranty.