Important Things You Need To Know Before Financing Your Car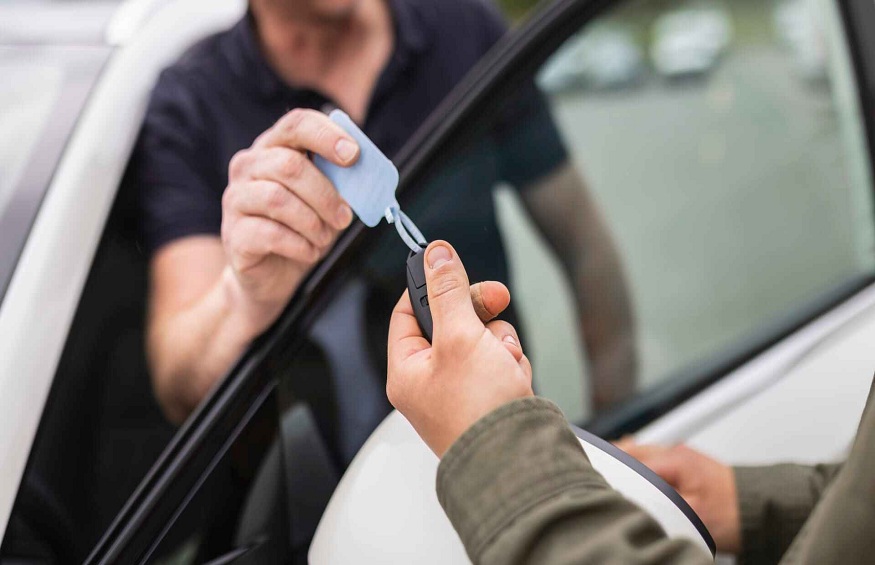 It's excellent if you have the money to purchase a car. But in reality, most individuals must borrow money to purchase a car.In this case, getting a car loan would be appropriate. It's important to consider auto financing to get the car you desire.It's crucial to comprehend exactly what you're purchasing.
You need to know important things before you finance your next car. These include:
1. Think about the kind of car you want and need.
It's crucial to know exactly what kind of a car you want and any optional features you want to have before visiting any dealership for car sourcing and financing. A new, shiny car could be lovely, but is it practical enough to bring up the kids from sports practice? And if you only commute within the city, do you need a large vehicle? When deciding on your next vehicle, consider these factors:
How long do you intend to keep this car?
What will you do with your car?
Have you taken into account operating, insurance, and maintenance costs?
2. Do you want new or used car?
You can finance both a used car and a new one. It's all about your preference. Purchasing a used car instead of a new one has advantages and disadvantages, and your decision will ultimately depend on how much comfort, assurance, and risk you can tolerate. Purchasing a new car is generally great—except for the cost. It's best to go for a new car because of the benefits that come with it, including lower maintenance costs, they have manufacturer and dealer warranties, and are equipped with the latest features.
3. Create a realistic budget.
Consider the amount of money you can comfortably afford to spend on your car before entering any showroom or taking any test drives or choosing a specialist car finance.If you don't have a budget, you can use our auto finance calculator to determine how much you can afford to spend each month on your new car. Additionally, you must account for running costs such as fuel, tires, auto insurance, etc.
By conducting your own research, you can avoid being persuaded by a salesperson and can benefit from it when haggling over a price with a dealer or private seller. You can explore, investigate, and compare cars on several websites like Consumer Reports (Cars), Dog & Lemon Car Comparison Guide, and Right Car (for examining safety ratings).
You should carefully research the car's past, review any repair logs, and even seek the help of a mechanic if necessary before purchasing a used vehicle. If you've previously had bad credit, you can locate particular bad credit auto dealers to assist you in finding supercar pcp deals.
4. Remember to purchase car insurance.
Before you leave with your car, always make sure it is insured. If you don't, you risk losing it as soon as you get on the road. To add a layer of security against theft, you might want to consider installing a security alarm or an immobilizer.