Learn More About Section 184 Of The Motor Vehicle Act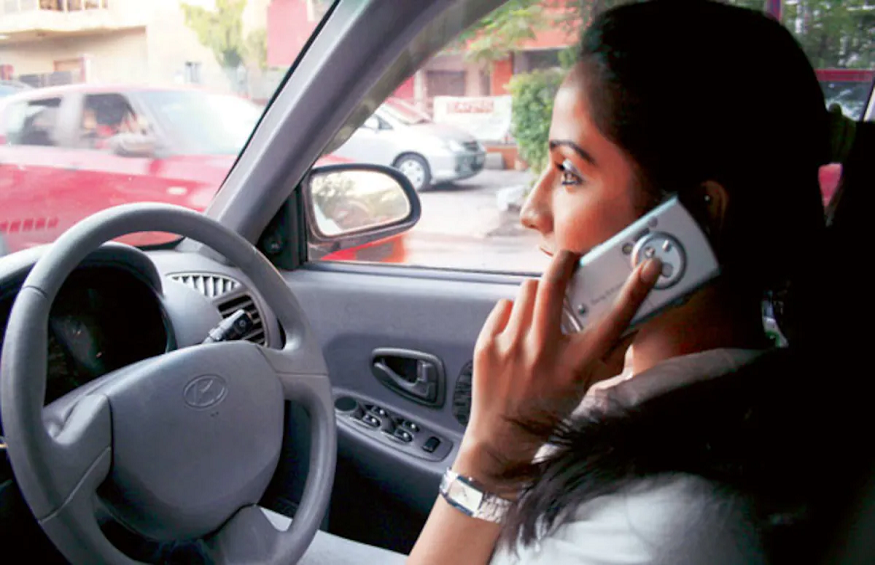 If you're looking for more information about Section 184 Of The Motor Vehicles Act, then you've come to the right place. In this blog post, we'll discuss what this section of the law covers. So, if you're ready to learn more, then keep reading!
An Overview of Section 184 Of The Motor Vehicles Act
According to Section 184 of The Motor Vehicles Act of 1988, someone is subject to various penalties if they operate an automobile at a speed that puts other people's lives in danger. The following are the penalties:
First offense:A person who violates the safe speed limit for the first time may be punished with a prison sentence that lasts anywhere from six months to a year. Additionally, they can be required to pay a fine that won't be lower than Rs. 1000 but might be higher.
Second offense:If a person is found guilty of exceeding the speed limit a second time within three years of the first offense, then he/she might spend up to two years in jail. He/she could also be required to pay the previously indicated fine.
In both situations, the offender may be sentenced to jail, fines, or both.
Importance of Section 184 MV Act
The Motor Vehicles Act, 1988 is the principal legislation among car insurance policy in India that regulates all aspects of road transport vehicles. The Act's objective is to consolidate and amend the law relating to motor vehicles, trailers, and semi-trailers. Section 184 lays down the penalties for various offenses committed under the Act.
Offenses like driving without a valid license, driving without car insurance or bike insurance, causing death or grievous hurt by negligence, etc., are punishable under this section. If you are convicted of any of these offenses, then you may be liable to pay a fine or imprisonment or both.
It is important to note that Section 184 is not just limited to cars but extends to other vehicles like motorcycles, scooters, buses, trucks, etc.
Safety Tips for Drivers
There are a few things drivers can do to help make sure they are driving safely and following the law. Here are the most essential tips that you need to follow:
1. Wear a seatbelt
In India, it is mandatory for the driver and all passengers to wear a seatbelt. Not only is it the law, but it can also save your life in the event of an accident.
Seatbelts are one of the most effective safety devices in vehicles and can help reduce the risk of serious injuries or death in a crash by up to 50%. So, make sure you buckle up every time you get in the car.
2. Check your car tyres
The condition of your car tyres can significantly impact your safety on the road. Make sure you check them regularly and replace them if worn out. Underinflated tyres can cause handling and braking problems and lead to premature wear. Overinflated tyres can make the ride uncomfortable and may burst if they hit a pothole or kerb.
3. Avoid mobile phone usage
No matter how good of a driver you are, there's always a chance that you could get into an accident. If you're using your mobile phone while driving, then the chances of an accident increase significantly. That's why avoiding using your mobile phone while driving is important.
The Bottom Line
To be a responsible driver, it is crucial to understand all the laws and regulations that pertain to driving. The Motor Vehicles Act is one such set of rules that every driver in India must obey. Section 184 of the act deals with car insurance, and all drivers must have a clear understanding of what this section entails.