What Is Cashless Claim Settlement In A Four-Wheeler Insurance?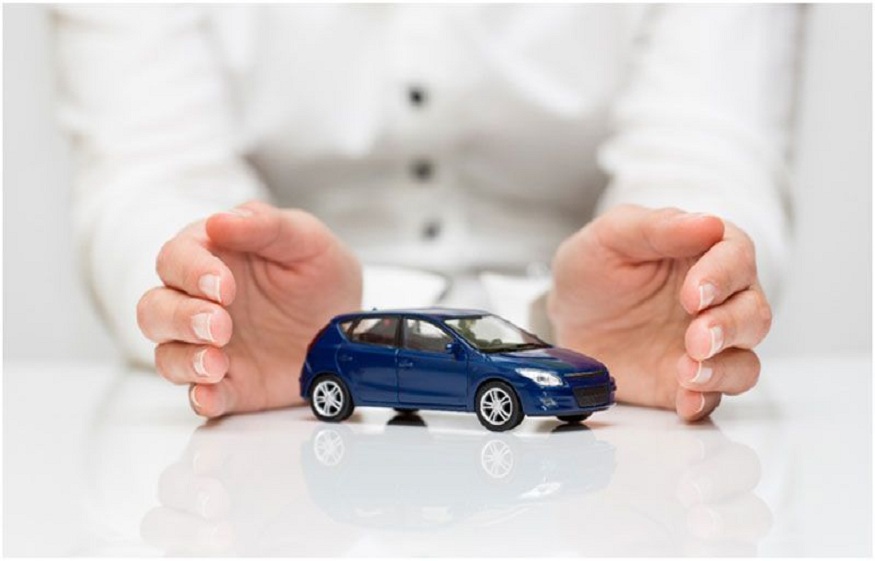 When looking for vehicle insurance renewal online, it is crucial to understand the different types of claim settlements available. This blog post will discuss cashless claim settlement in a four-wheeler insurance policy. In this type of claim settlement, you're not required to pay cash at the garage. The insurer directly pays for the repair costs to the network garage. Read on to know more about how this type of claim settlement works.
Let's get started.
What is a Cashless Claim settlement?
When you claim your vehicle insurance policy, the insurer will directly pay the repair costs to the garage. You might not have to pay any amount from your pocket. This is known as 'cashless claim settlement.'
Under this system, your vehicle will be repaired at one of the insurer's approved garages, and you won't have to pay anything upfront – the garage will bill the insurer directly.
There are a few things to bear in mind with cashless claims:
Some insurers may require you to get a repair quote before they agree to settle the claim.
If your vehicle needs to be towed to an approved garage, then you may have to pay for this and claim the cost back from the insurer.
How Does Cashless Claim Settlement Work?
The process of cashless claim settlement is simple. Suppose you have a comprehensive four-wheeler insurance policy, and you meet with an accident. In that case, you can get your vehicle repaired at any network garages without paying anything out of your pocket. The insurance provider will settle the bill with the garage directly. However, it is essential to note that not all insurers have tie-ups with all garages across the country. So, before purchasing a four-wheeler insurance policy, check if the insurer has a tie-up with a garage near you.
To avail this facility, you must inform your insurer about the accident and provide them with all the necessary documents. Once the claim is approved, you can take your vehicle to the network garage and get it repaired. The insurer will settle the bill with the garage directly.
One of the main advantages of opting for a cashless four-wheeler insurance policy is that it saves you a lot of time and hassle as you don't have to run around trying to get estimates and bills settled.
Another advantage is that you don't have to worry about being overcharged as the billing amount is pre-approved by your insurer. So, in case of an accident, you must focus on getting better and leave everything else to your insurance company.
So, if you are looking for an insurance policy that offers cashless claim settlement, then make sure to purchase a four-wheeler insurance policy from a reputed insurer with a vast network of garages across the country.
The Bottom Line
Cashless claim settlement is a very convenient feature that you should look for when shopping for vehicle insurance. It can save you time and hassle if you need to make a claim. Be sure to read the terms and conditions of your policy carefully to know what is covered and what is not. And always remember to compare policies before buying so that you can get the best possible deal.