Nash Habib Covers the Biggest Causes of Auto Accidents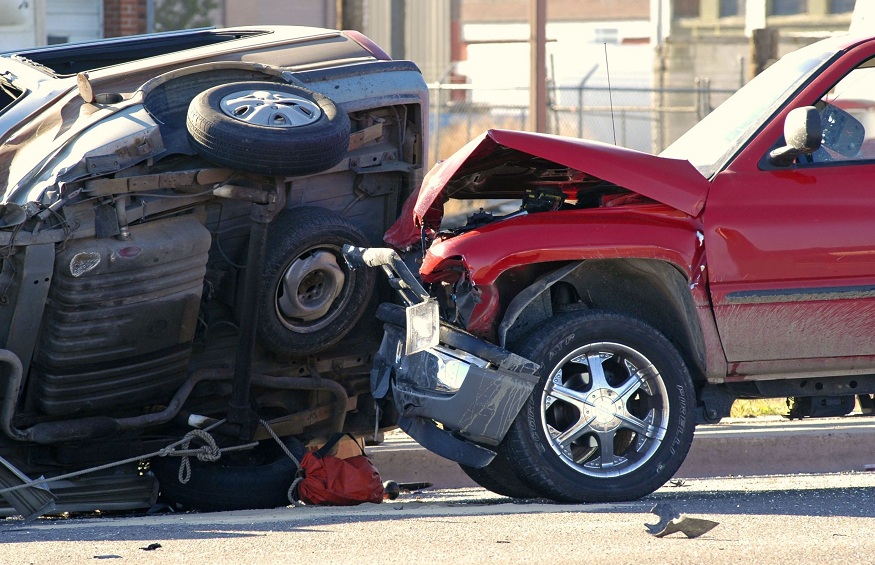 If you want to reduce the risk of accidents, it's important to understand their causes. Nash Habib provides insights.
Car accidents are a fact of life. If you drive a lot, there's a good chance that you'll be involved in a car accident at some point. The National Highway Traffic Administration reports that there are more than 6.5 million police-reported accidents per year. Many accidents also go unreported. That's why Nash Habib is going to cover the biggest causes of car accidents.
"Car accidents are a serious risk," Nash Habib argues. "Sadly, many people are injured or even die in accidents. And while cars are safer than perhaps ever before, accidents also cause billions in damage per year."
Sadly, the National Highway Traffic Administration reports that more than 30,000 people die per year due to car accidents. This makes vehicle accidents among the leading causes of death in the United States.
"Distracted driving is likely the biggest cause of car accidents. You take a quick glance at your phone, maybe responding to a text," Nash Habib says, "but in those few seconds, your vehicle can travel hundreds of feet. You might rear-end someone or hit a pedestrian crossing the road or whatever else."
Many states are increasing penalties for distracted driving. In some cases, people have even been sent to jail for texting while driving. If someone is killed due to texting and driving, murder and manslaughter charges may be on the table. Police are also keeping a lookout for distracted drivers, pulling them over, and issuing tickets.
Drunk driving is a leading cause of death as well. If you drink and drive, the risks of an accident increase greatly. Your reflexes will slow and you'll struggle to drive straight, among other things.
"There's never an excuse for drinking and driving," Nash Habib notes. "Just call an Uber or Lyft. Or get a designated driver. If you drink and drive, you could end up in a serious accident."
Speeding is another common factor in car accidents and can increase your liability. You could also find yourself facing criminal charges if you speed and hurt or kill someone.
"Speeding rarely saves you much time, but it can cause a lot of legal headaches if you're pulled over or get in an accident," Nash Habib says. "It's best to learn safe driving habits, and to follow the posted speed limits."
Nash Habib Offers Tips During and After an Accident
If you do suffer an accident, you'll want to get out of the roadway if possible. Pulling onto the shoulder of the road or into a parking lot is advisable. You also need to increase visibility with flares and the like.
"Every driver should have an emergency kit in their trunk and that kit should contain reflectors and electric flare lights," Nash Habib says. "Increasing visibility reduces the risk of further accidents and serious