The Use of Armoured Vehicles for Civilian Protection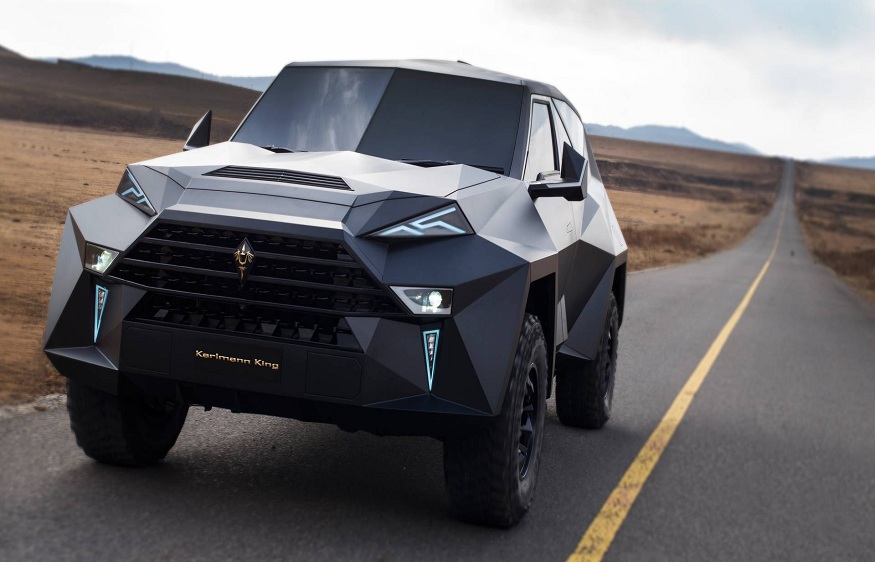 The civilian armoured vehicle industry has experienced a shift in recent years due to the growing security threats posed by increased crime and militant activity. A growing number of high-profile business users, high-net-worth individuals (HNWI), and celebrities are placing orders for armoured cars. In the past, these vehicles were only used by ministers of state, diplomats, cash-in-transit, and law enforcement organizations. The public's growing concern for their protection significantly contributes to the sway. More and more celebrities and members of high society are choosing to travel in the safety of armoured vehicles. The market for armored vehicle for sale has increased over the past decade by a factor of over 70%.
CONTENT OF SAFEGUARDS
The passenger compartment of a civilian armoured vehicle is coated in a protective Armor to protect the vehicle's occupants from incoming projectiles. It looks and functions like any other car. In contrast, the galvanized stainless-steel plates that make up the doors and pillars are composites. Ballistic fabric is used to line the vehicle's floor and ceiling, strong bulletproof glass is installed in its place, and composite run-flat tires are used in their place. An armoured car's primary function is protecting its occupants from potential danger.
Armoured vehicle ratings are based on American Standard (NIJ Standard 0108) and Euro norm Standards, which are widely accepted worldwide. The Euro norm standard is the more commonly used, and it divides armoured vehicles into four categories based on their level of protection: B3, B4, B6, and B7. All passengers in B3 and B4-compliant cars are safe.44 Magnum handgun fire. Vehicles having protection levels of B6 and B7 are impervious to assault with assault rifles, 30.06 Armor Piercing (AP), and hand grenades. This type of vehicle features bulletproof glass that breaks away from the attacker and is comprised of hardened steel coated with a solid synthetic fibre such as aramid.
An upward trajectory for armoured car sales
Demand from government officials, HNWI, and non-governmental organizations has contributed to a rapid expansion of the commercial armoured vehicle market around the world. But the worldwide market is being held back by nations like Pakistan and Afghanistan with stringent rules and regulations on purchasing civilian armoured vehicles. In Pakistan, for instance, armoured vehicle sales, which averaged 50 units per month in 2013, dropped to approximately half that amount in 2014. The new government regulation requires extensive paperwork and background checks for individuals to purchase armoured vehicles, which led to a decline in unit sales. The policy shift is an effort to prevent these vehicles from falling into the hands of terrorist and extremist organizations. Demand for armored vehicle sale is likely to fail because of stringent government regulations in Syria, Iran, and Libya. Armor-plated cars of any kind are prohibited under these rules.
Alternatively, governments like Iraq, Jordan, Brazil, and Yemen are more oriented toward satisfying consumers. For instance, buying a B4-level protected armoured vehicle is not restricted by the Brazilian government.