The Most Important Considerations To Make If You Want To Buy Your First Car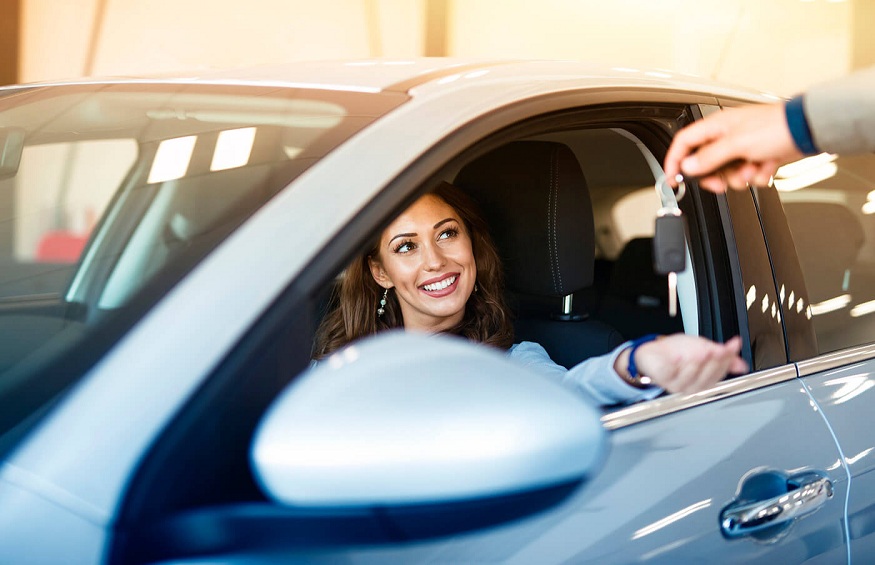 In the modern world, having a car is no longer a luxury; it has become a necessity that helps you attain the efficiency you need to accomplish your goals in your daily engagements. However, to some individuals and companies, a car shows their status financially and taste of style. Of importance when planning to purchase avehicleis to research and approach the process with some considerations.
1.   Perform Basic Research
The process of buying a car should start before you step into the car dealer's yard or showroom. The research, which is easier if you initially do it online, should give you essential information about your car choice and the price range between different car models. You will also have a rough idea of what you can afford and what you can't afford. What features of a car do you have in mind? Check them out; probably you want a vehicle with features such as the GPS, anti-lock brakes, specific seat capacity, shape, drowsiness detection, or even the parking assist. The online research will help you know the vehicle that meets most of your requirements, if not all. Seeking online information might help you identify new car features that you didn't know existed. It also gives you more confidence, especially if it's your first car purchase. If you are interested in the Ford model, you can check with Ford lemon law to help you to identify if your car of choice is a Ford Lemon.
2.   Make A Decision Either Buying a New or Used Car
When buying a car, financing and the price are the pillars. The affordability might decide which way to go. However, there are factors you need to consider before you make a rash decision. A used car can be cheaper but only if it is in good condition. If you happen to buy a  cheap used car that is junk, you can't call it cheap; it's a waste. You may not even recover half of the purchase price if you buy scrap in the name of acquiring a cheap car. However, a used car that you can ascertain is in good condition can be a good deal.It's also important to be cautious with used cars by checking with authorities whether the vehicle has any liens attached to avoid buying into other burdens associated with the vehicle.
On the other hand, a new car might be expensive in the short term but cheap in the long run. Buying a new car means you purchasethe most recent car technology, which is usually fuel-efficient. The fuel savings might go a long way in the long run. New vehicles also may require minimal repairs, unlike used cars. Car manufacturers may even offer you a warranty. However, if you take on a car loan, you cannot service, you might lose your vehicle and initial payments. The point is, you need to do due diligence and set minimum standards and then go for the best offer that meets best meets your needs and your affordability.
3.  Choose Your Model and Brand With Cost In Mind
After researching the basic features of your dream car and evaluating the factors that lead you to decide whether to buy a new or a used car, you can now settle on the brand and model. To determineyour preferred brand will mainly be guided by car features such as size, engine size, fuel consumption, comfort, usage, and your budget and affordability. At this point, it's important to note the car's serviceability, especially if you are buying a used car; this may require the help of an expert or a mechanic to make sure you are not poking holes in your pockets in the name of buying a car.
Make your final decision and do due diligence while making payments. Follow all the guidelines and the laid down procedures by the concerned authorities. Make sure your documentation is proper, and enjoy your ride.
Conclusion
Buying a car, especially for the first time, can be an uphill task. However, with guidance and precautions, you will enjoy the process, don't hurry. An online search may clean out all the ignorance you may be having about your brand of choice. If you happen to buy a car lemon, you might need to contact a lemon lawyer to help you understand the lemon law. Enjoy your ride and drive responsibly.